The VETENTRE project aims to empower VET educators to develop their entrepreneurial mindset and to make VET education more attractive across Europe through the development of an innovative set of tools.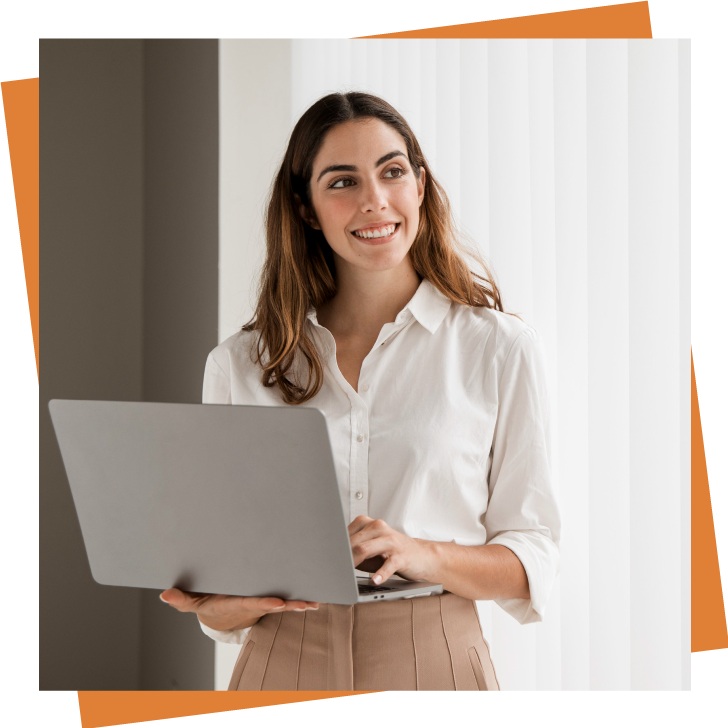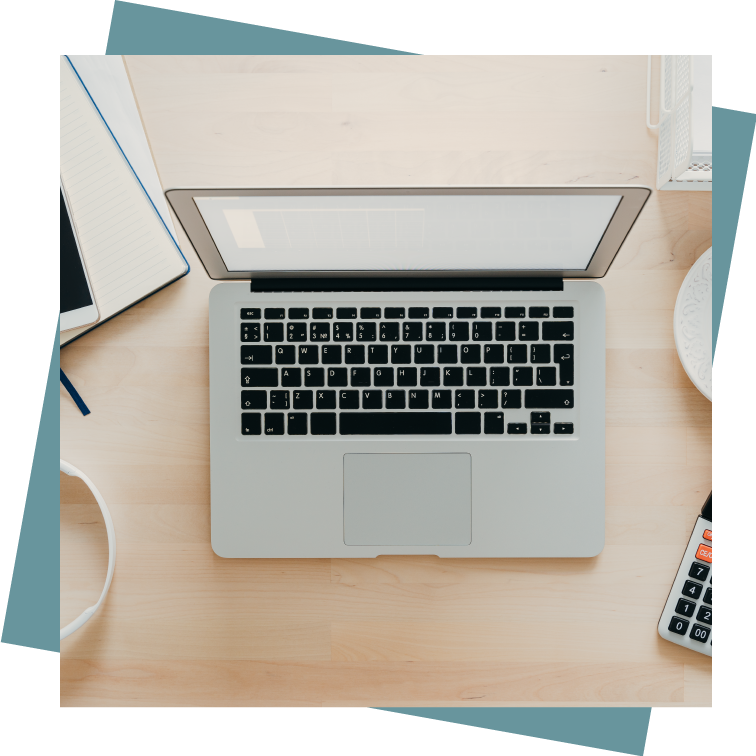 The VETENTRE E-learning Platform supports VET professionals, trainers, mentors, VET organisations and institutions to teach and develop the entrepreneurial skills of their students. The platform features an E-learning Course for trainers, with online training modules that focus on teaching entrepreneurial skills and methodologies, and an e-Library with useful resources.
Get access to the VETENTRE online course for VET trainers, learn at your own pace, collect badges for each learning module and complete the course to get your certificate.
Visit the platform's E-library and get instant access to a rich database of resources, with articles, policy papers, publications, reports, and many other resources that will equip you with useful knowledge and further support you to furtherly cover the needs of their students.